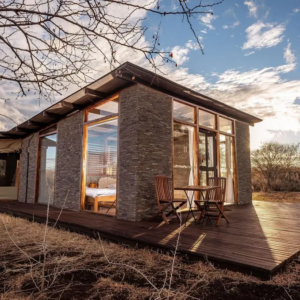 2 days
Good things happen to people who book packages and travel. Elephant Gorge is loc...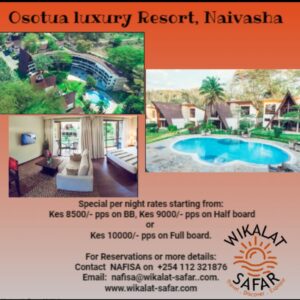 7 days
Osotua Luxury Resort is located in Naivasha, on the shores of Lake Naivasha. It ...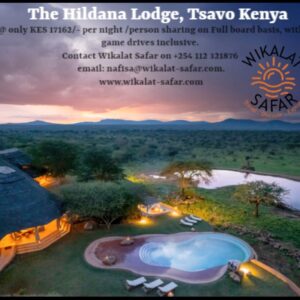 7 days
Hildana Lodge is tucked in a very scenic and serene place in Tsavo. It is a perf...